THERE // HERE
HERE & THERE explores where, on the continuum of modernity, post-modernity & meta-modernity, the current day experience of childhood sits.

Forever young, innocent & hopeful, our children are the incarnation of the post-war modern ideals we once cherished. Yet they are also the offspring of postmodern parents, squarely wedged in-between post and meta modern narratives.
Their worlds are globalised, constructed, curated and technicoloured. They are also defined by complete technological immersion.

The children in these images were deliberately photographed at their most ordinary, whether it be out on the street, in and around my house, or floating in a neighbours pool. They seamlessly move between devices and "child's play", singularly inhabiting the ideals of modernity and post-modernity.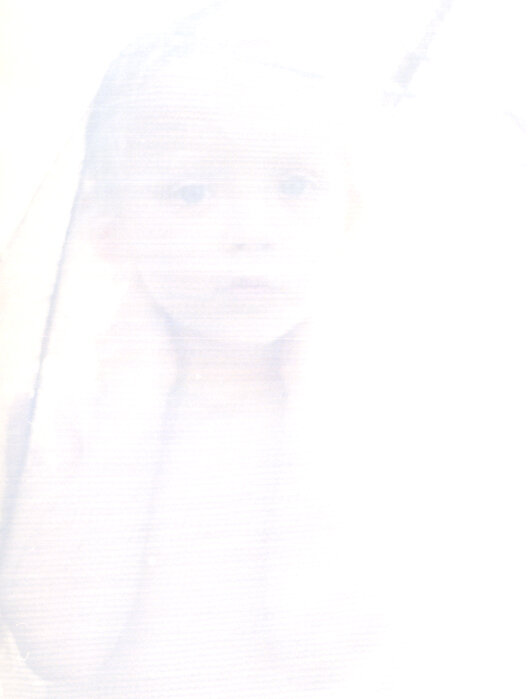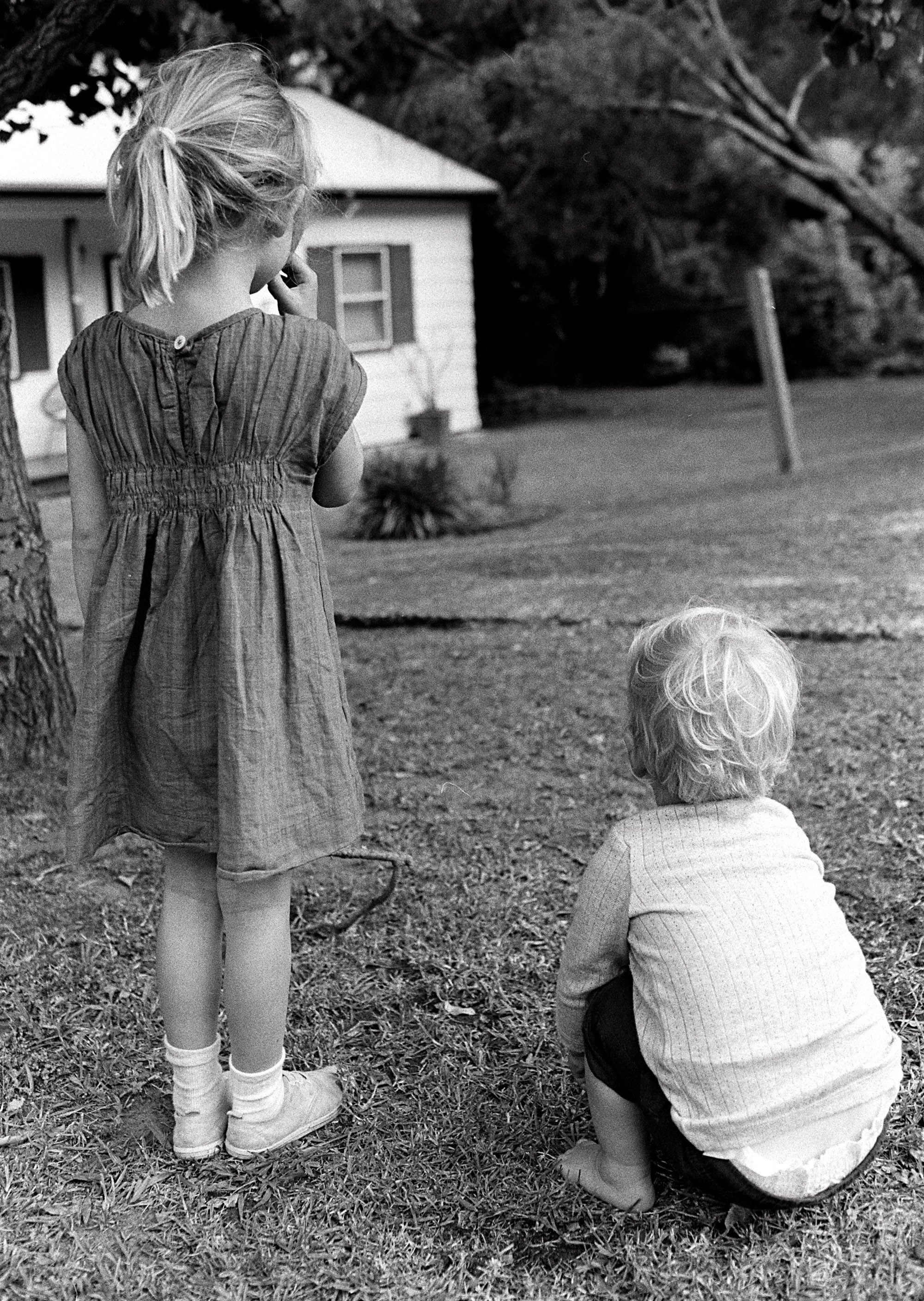 Eternally innocent, familiar, sacred, the children of HERE find their place among the predictable constructs of the modern world.
Their childhood, biology; something that happens simply through the passing of time and the collection of experience.
Little bodies, growing, learning, believing. Always existing. Firmly before us, eternally apart.
Child, who are you over THERE?
Born from my womb, instantly dissolving into the sea of choice that belies our world.
Eyes trained to the horizon, synapses supercharged with endless electrons.
You always believe you can have better, while believing in nothing at all.
Who will you become, baby girl?
HERE you are.
What is the world you have found out there?
Solid, believable, hopeful? Dreams really do come true.
These afternoons are yours dear child: golden and slow, soon to surrender to the celestial light that quivers above - and within - you.