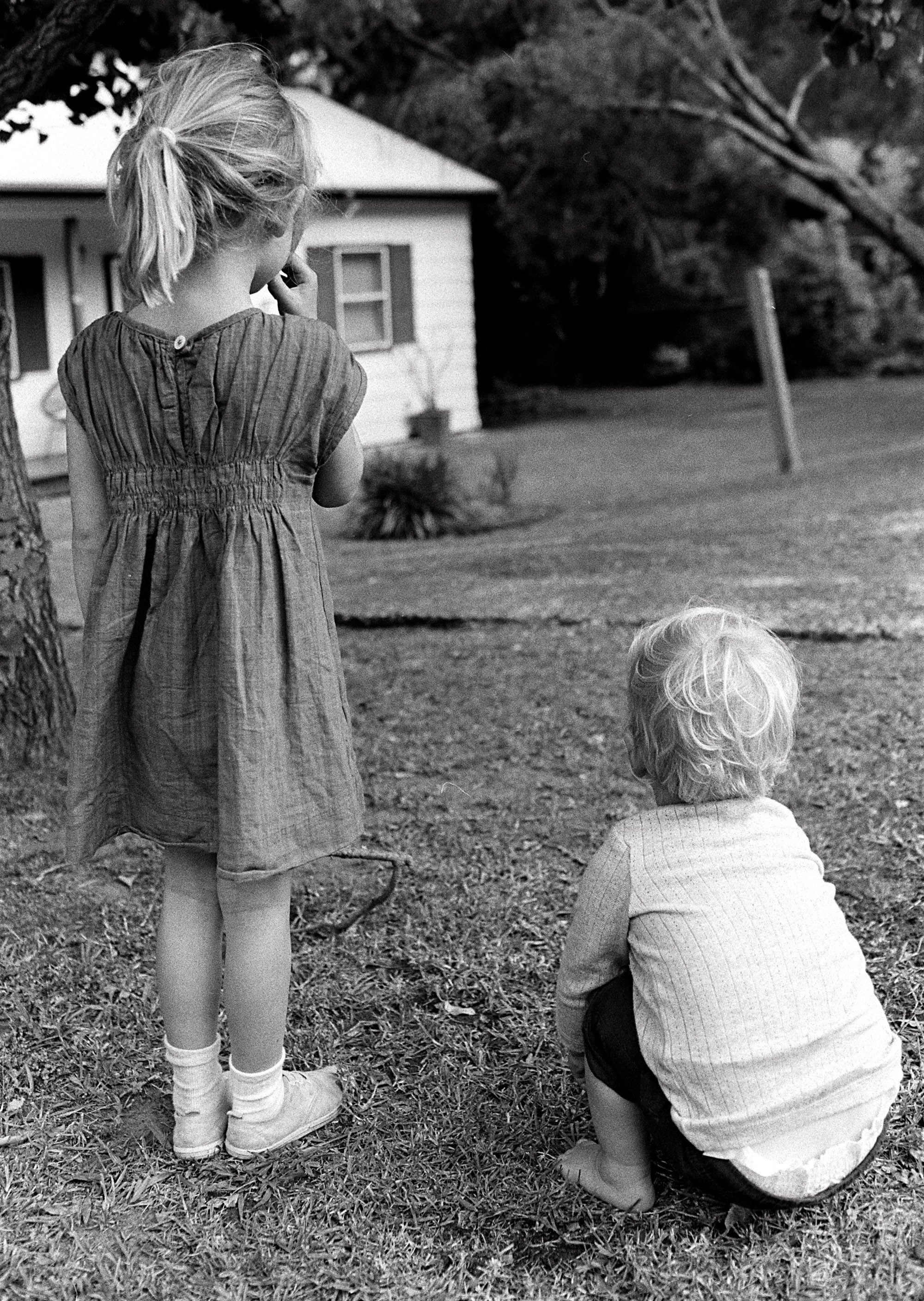 Eternally innocent, familiar, sacred, the children of HERE find their place among the predictable constructs of the modern world.
Their childhood, biology; something that happens simply through the passing of time and the collection of experience.
Little bodies, growing, learning, believing. Always existing, firmly before us, eternally apart. firmly before us.
They are the innocence we subconsciously mourn and the dreams we collectively champion for.
Child, who are you over THERE? Born from my womb you instantly dissolve into the sea of choice that belies our world. Eyes trained to the horizon, synapses supercharged with a technological lan as you wonder through the technological landscapes of the new world. Y
ou were are post believing in everything and nothing, all at once. You are free to Innocent yet unfamiliar, belogning to me yet There are shades to you.
HERE you are.
What is the world you have found out there?
Solid, believable, hopeful? Dreams really do come true.
These afternoons are yours dear child: golden and slow, soon to surrender to the celestial light that quivers above - and within - you.